This is a school project carried out within the framework of JUNIOR
At federal level Junior is supported by Federal Ministry for Economic Affairs and Energy, the Institute of German Economy, Gesamtmetall, AXA, the Deloitte Foundation, AT&T and Citigroup.
We try to help.
For every 5th keyboard sold a tree is planted. #teamtrees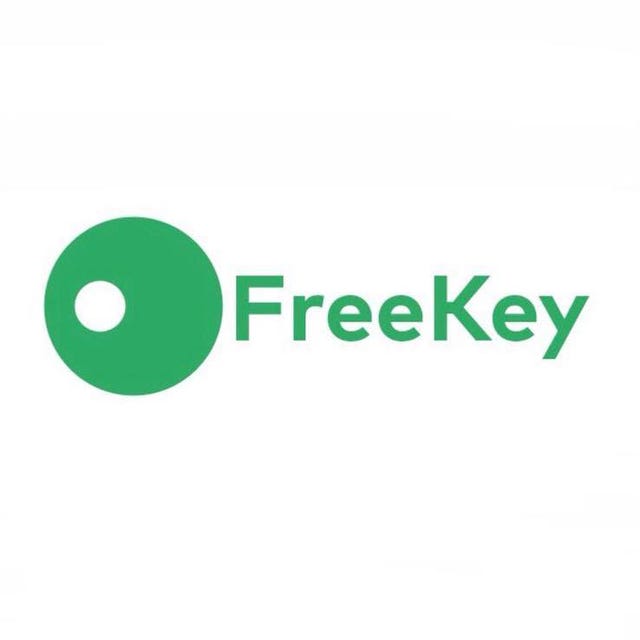 News& Offers
Keep up with our newest project and exclusive tenders. Still need a present? New: bye a voucher and give it to your loved ones.
Don't let chaos take over!
FreeKey offers an elegant keyboard produced sustainably and fairly in Germany.
Our goal is it to make a practical as well as stylish keyboard to end the chaos.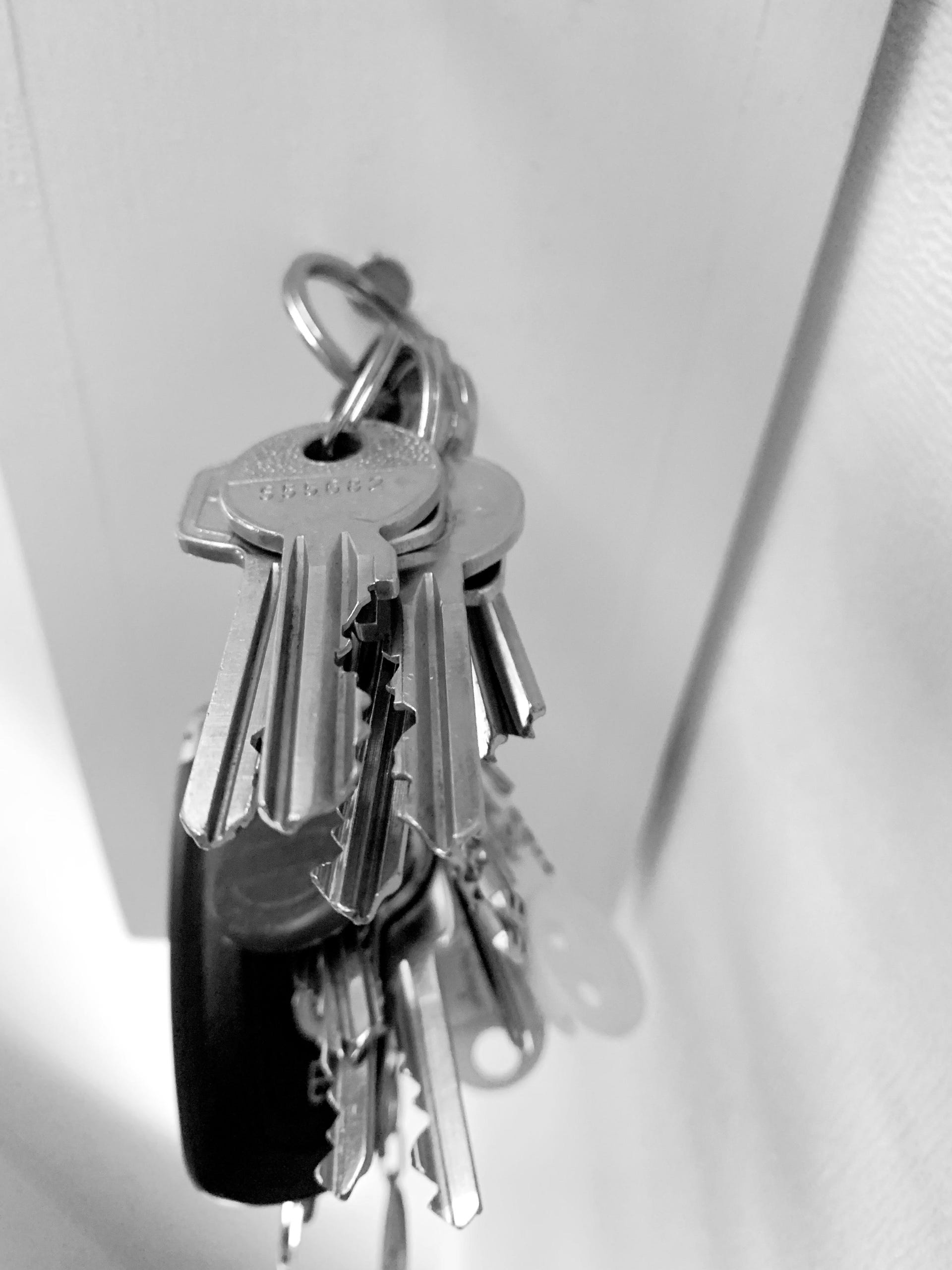 Our Team
We are an aspiring student company registered by Junior. Belonging to the company are 16 motivated students, who live in Haren. A diversified, talented group of clever people with many ideas.
Our story
Our goal is it to develop a practical
but elegant keyboard to make your everyday life easier. In supervision in hands of our teacher we create the future of our company as independent as possible.
In event of any queries arsing contact us by sending an Email, please. Simply fill in the boxes and dispatch it.


Contact: Institute of German Economic Cologne JUNIOR gGmbH
P.O. Box: 10 19 42
50459 Köln
Phone number: +49 (0)221 | 4981-707
Fax: +49 (0)221 | 4981-99-707
junior@iwkoeln.de